Fablab provide end-to-end building solutions by leveraging our vast resources base. Surpassing customer expectations using innovation, design, versatility, technology, expertise, and cost effective practices. A strong history of quality service, professionalism and reliability has enabled Fablab to develop our technical services, employee commitment and financial strength. This allows for the undertaking of any project regardless of size and complexity.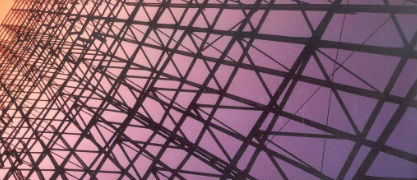 PRIMARY FRAMING
Fablab offers main frames i.e primary framing. The shape and size vary based on application and requirements. It includes Rigid frame, Beams, Columns, Canopies etc. Beams and columns use high strength steel plates which make the structure light and economical. Beams and Columns provide additional support allowing larger building width and economical designs.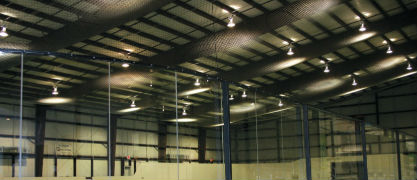 SECONDARY FRAMING
Fablab offers secondary structural framing systems that provide a high degree of versatility in design and installation. The components of our secondary framing system include purlins, girts, eave struts, base members, flange bracing, gable angles, clips and other miscellaneous structural parts.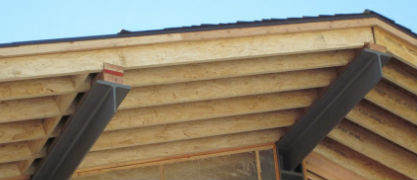 ROOF AND WALL PANELS
Fablab offers Roof and wall panels from the most attractive feature of our metal building and available in a variety of profiles and colours. Our cladding is flexibly deployed to cover roof and wall panels, Interior roof and wall liners, partition panels etc.