Fablab is recognized as the Design/Build leader in the electrical contracting industry. Working with other team members, our professionals will personalize your project to meet your specific needs. Our years of valuable experience will also assist in budgeting the cost of your construction to assure the affordability of the project. In the end, you are assured of achieving the greatest value in your project.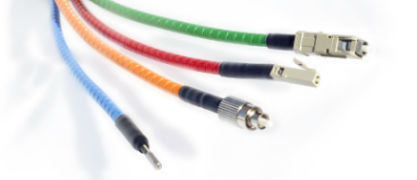 HV-LV SYSTEM
Fablab is a contracting company, capable of handling complete electrification of a project on a turnkey basis. Work specialities include project design and implementation with engineering optimization and proper material selection
PANEL MANUFACTURING
Fablab has in-house team and capability to manufacture different types of electrical panels, which include HV-LV panels, DDC panels, VFD panels, PLC panels and HVAC panels.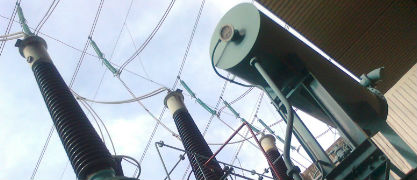 ELECTRIFICATIONS
Fablab has expertise in executing complete lighting design as per required LUX level, including point wiring & SITC of necessary electrification equipments.