Fablab can provide complete turnkey fire protection solution involving Detection, Notification & Suppression systems. In-house capability to cater to any design requirements, functional requirement & government norms, we act as a one point solution. Through our network of offices, Fablab can offer a cost efficient solution to meet not only your project budget but also your schedule.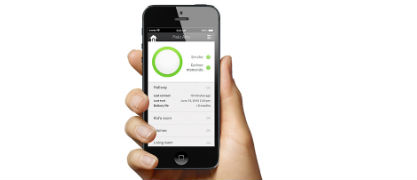 DETECTION SYSTEM
Fablab offers Detection systems that provide reliable and compliant detection of Fire, smoke and flame, keeping your equipments & employees in a very safe environment.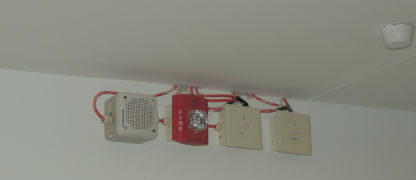 NOTIFICATION SYSTEM
Fablab provides fire sensing systems. It gives customized and effective visual, audible emergency notification products. These products ensure facility occupants notified of emergencies and communicate action and direction for the proper response.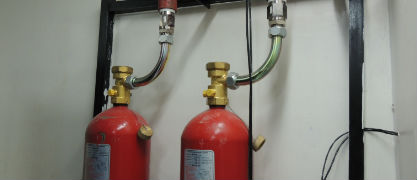 SUPPRESSION SYSTEM
Fablab Suppression Service provides trained and certified Fire suppression systems which includes, supply of extinguishers, sprinkler system, fire piping. We help you to choose the system that best fit your needs for simplicity, reliability and ease of service meeting all your fire protection needs.